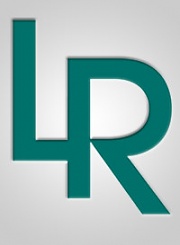 Limerick writer, Trisha Rainsford, has published 4 novels under the
pseudonym Sarah O'Brien with co-writer, Helena Close. She has also written two novels under her own name.
The Sarah O'Brien novels are:
Hot Property (Hodder Headline 2003)
Gazumped (Hodder Headline 2004)
Love Happens (Hodder Headline 2005)
A Girl Thing (Hodder Headline 2006)
The Knack of Life ( Penguin Ireland 2007)
A Secret Place( Penguin Ireland 2007
She is currently developing a TV comedy drama with co-writer Helena Close.