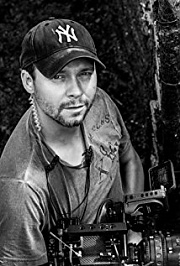 Mika is a double Jussi (Finnish Academy Award) winning cinematographer working internationally across film and TV.
His recent credits include UNKNOWN SOLDIER – Finland's highest grossing movie of all time – and action adventure feature BIG GAME, Starring Samuel L. Jackson, Ray Stevenson, Jim Broadbent, and Ted Levine.
Other work includes Timo Vuorensola's commercial hit IRON SKY, critically acclaimed crime story 8-BALL and gangster drama ZARRA'S LAW featuring The Sopranos star Tony Sirico and Burt Young (Rocky, Chinatown).